Our D.C. headquarters provides us with unique legislative and regulatory insight. We leverage our proximity and network by hosting events with influential lawmakers and policy voices.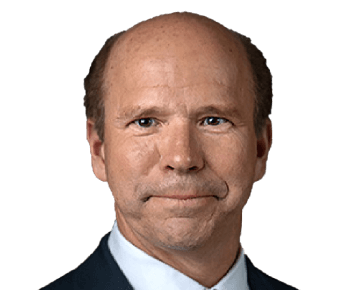 Former U.S. Congressman (MD-6)
Senior Advisor, Revolution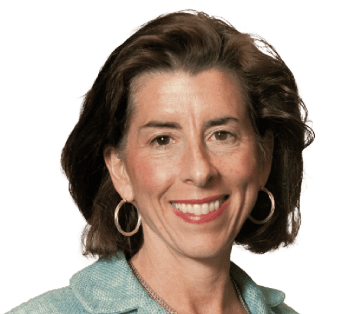 U.S. Secretary of Commerce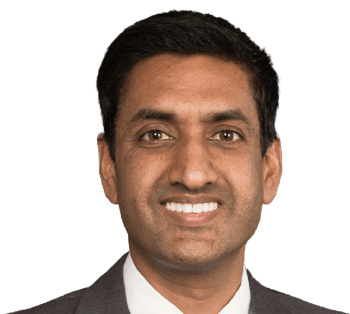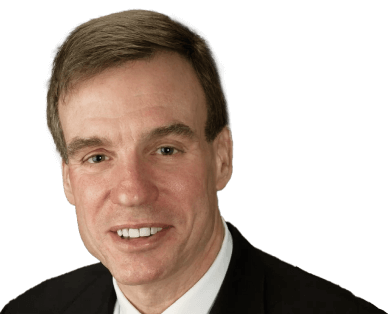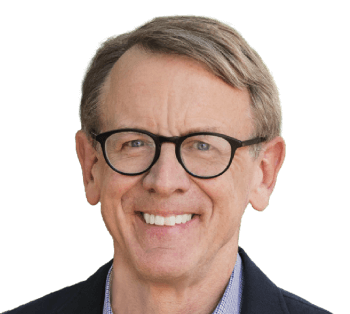 Chairman of Kleiner Perkins
Ted Leonsis, Revolution Growth Partner and Monumental Sports CEO, and Jason Robins, CEO and Co-Founder of DraftKings, discussed the evolution of e-sports, athlete training technology, and fan engagement.
Tech Talent Between the Coasts
Revolution Chairman and CEO, Steve Case, discussed the great unbundling of work and life with Airbnb CEO Brian Chesky and Kara Swisher during the Rise of the Rest Tech Talent Tour.
During the pandemic, Ron Klain, former EVP and General Counsel at Revolution, hosted multiple discussions on the process of reopening retail and accelerating innovative new offerings.
Revolution hosted a series of events with leaders across the food tech ecosystem including world renowned chef José Andrés, Beyond Meat Executive Chair Seth Goldman, and Union Square Hospitality Group CEO Danny Meyer.
Revolution Growth hosted a salon-style dinner focused on ClimateTech investment opportunities and the legislative landscape with Carol Browner, former EPA Administrator and former Director of Climate Policy at the White House, and Dr. Thomas Zurbuchen, former Head of Science at NASA.
Our summits bring together tech innovators from across the country to participate in thought-provoking discussions and networking opportunities.
Our annual invite-only summit spotlights regional investors and the innovation happening between the coasts.
We convene our Rise of the Rest Seed Fund CEOs to tackle the most pressing challenges and opportunities in scaling a startup.
Revolution's Rise of the Rest Bus Tour
Since 2014, Revolution has logged more than 11,000 miles by bus to visit 40+ cities across the U.S. Learn more about the Rise of the Rest Road Trip and Seed Fund here.​