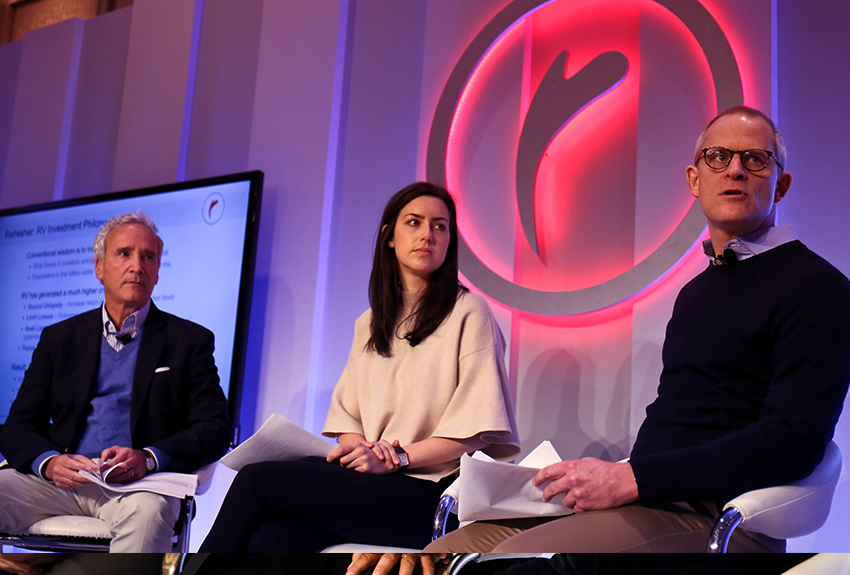 APPROACH
Revolution Ventures focuses on early-stage venture capital investments in technology-enabled businesses that disrupt existing, multi-billion dollar industries. We seek opportunities where we have confidence in the entrepreneur, are excited by the business concept, and believe there is an attractive investment opportunity.
From the beginning, we enjoy building true partnerships with the founders and management teams of our companies, so that we can have maximum impact on their paths to success. This involvement can take many forms beyond capital; we work closely with companies on their business models, implement scale through partnerships, and share our experiences in developing world-class brands.
Steve Case, Tige Savage, David Golden, and Clara Sieg lead Revolution Ventures. We work collaboratively on each Revolution Ventures company, bringing our unique skills, complementary talents, and personal commitment to partnering with entrepreneurs in all major facets of business-building. We collectively have many years of working with and building early-stage companies and realize the best entrepreneurs want to be helped and challenged.