We back the next generation of transformative companies across the country.
These are their stories.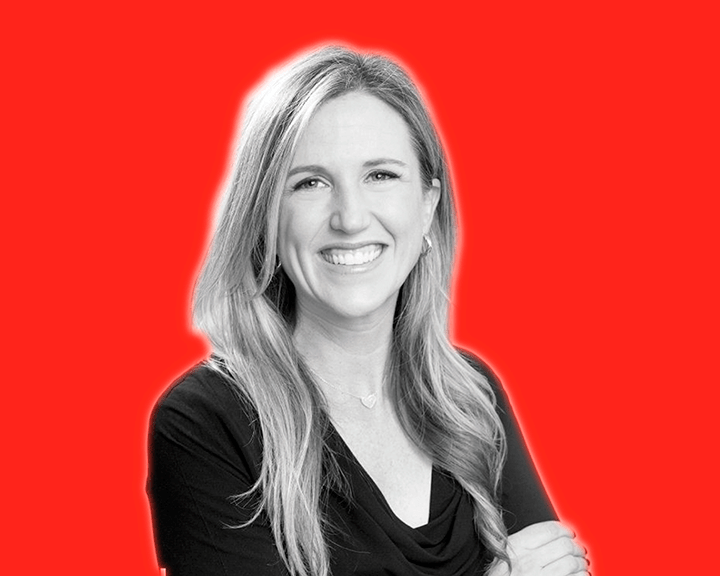 Kristin Langenfeld – GoodBuy Gear
Denver, CO
CEO and co-founder Kristin Langenfeld started GoodBuy Gear to help parents and caregivers safely and sustainably circulate the children's gear they love.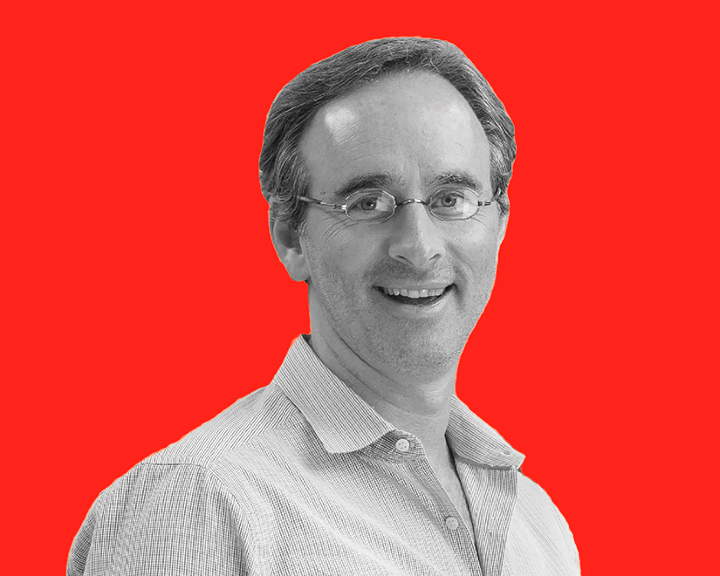 Eric Lefkofsky – Tempus
Chicago, IL
By harnessing the power of AI and multimodal data, Tempus helps treat patients today, while finding cures for the patients of tomorrow.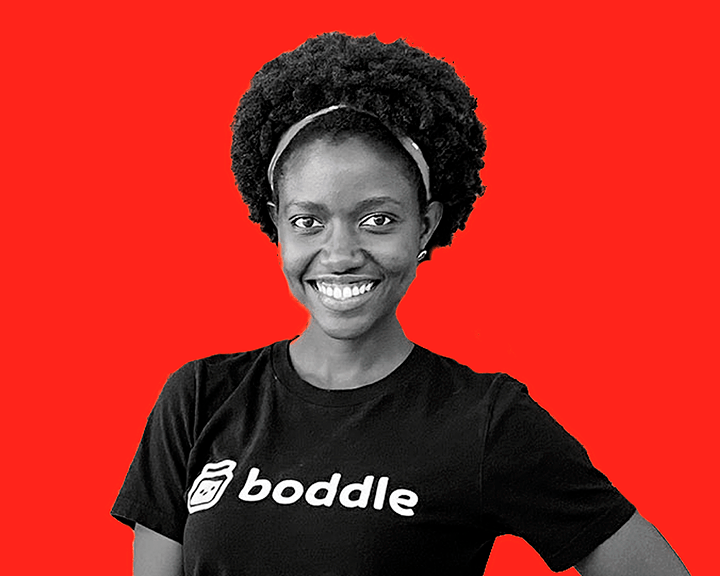 Edna Martinson - Boddle Learning
Tulsa, OK
Keeping K-6 students engaged is no easy task. Enter Boddle: the platform building a love for lifelong learning in the classroom and beyond.
Learn more about the visionaries we're backing
Find your next career opportunity at a growing startup