We back the next generation of transformative companies across the country.
These are their stories.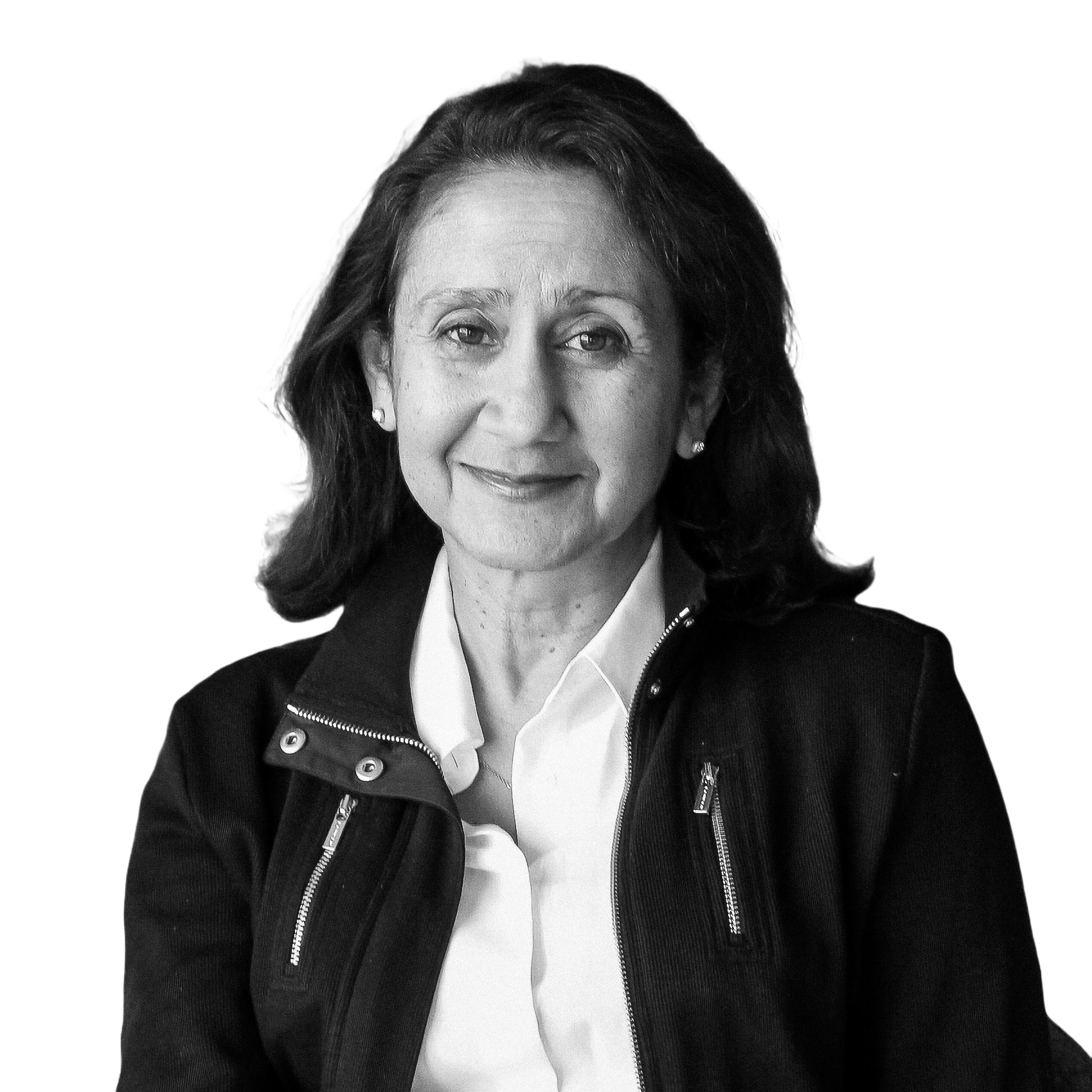 Amena Ali - Optoro
Washington, D.C.
Optoro CEO, Amena Ali's immigrant experience shaped a leadership style centered on constant learning and adaptability.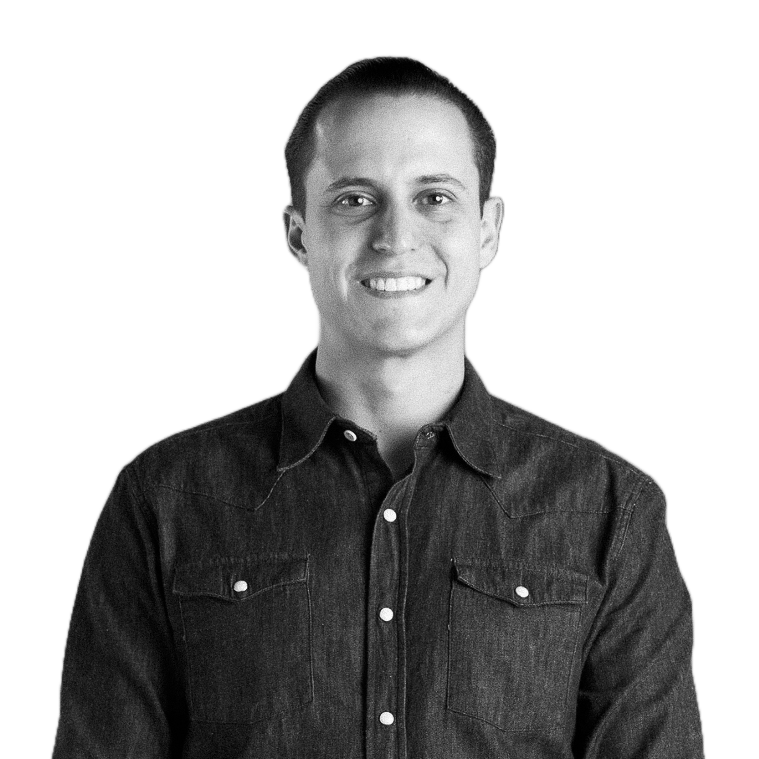 Cody Barbo - Trust & Will
San Diego, CA
Trust & Will founder, Cody Barbo, built a platform that's helped hundreds of thousands of families secure their legacies.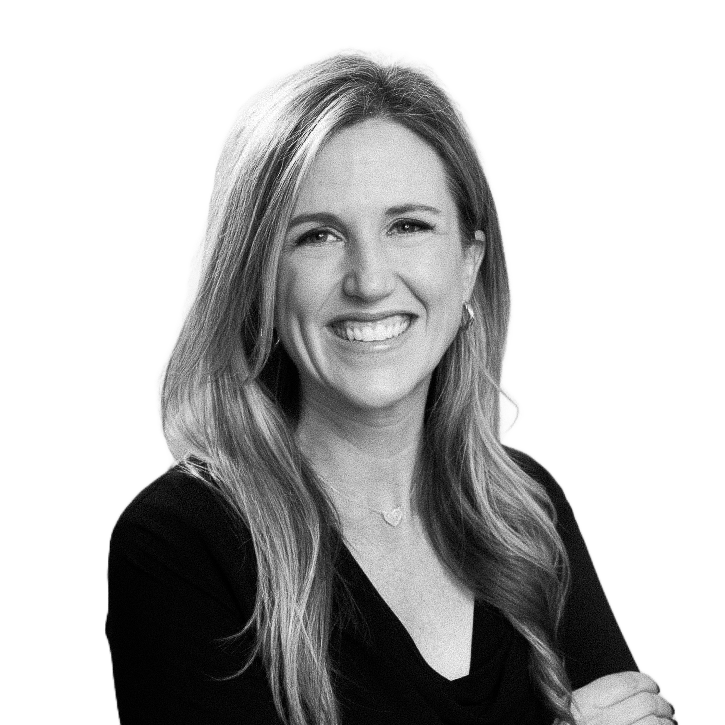 Kristin Langenfeld - GoodBuy Gear
Denver, CO
For GoodBuy Gear founder, Kristin Langenfeld, what started as a parental pain point evolved into a circular economy solution.
Learn more about the visionaries we're backing
Find your next career opportunity at a growing startup